Mobile Crushing and Screening
Click image to view gallery

MOBILE CRUSHING
Concrete crushing is more than just part of the process of demolition, it's a complete process of its own. Delphi Contracting's new Kleemann Mobile Crushing unit can tackle all tasks large and small for your concrete removal and crushing needs. Need large concrete broken down for transport and disposal? None of these are an issue for Delphi. Setup time is fast and our service is professional. DGA sized material is our most common final product.
Our crusher eats concrete fast and efficiently saving you both time and money.
SCREENING
Delphi specializes in screening services to remove foreign matter from your end product soil. Sticks, rocks, re-bar and other such unwanted items are easily separated leaving you with unadulterated soil as a final result.
HAVE A QUESTION?
Call (856) 228-3600 or email us today to discuss your project's needs and we will help you develop the best solution and plan to get your project started.

Subscribe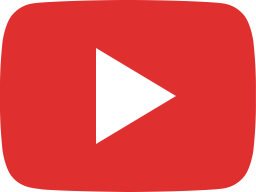 Delphi Contracting: Crushing Video 01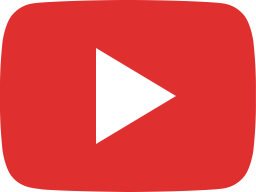 Delphi Contracting: Crushing Hospital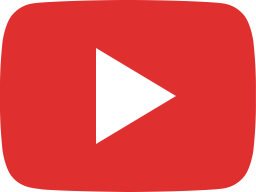 Delphi Contracting: Crushing Video 02

ABOUT US
We pride ourselves in our ability to meet deadlines, finish our projects 100% to satisfaction and keep your project contained to within your allotted area.