Click image to view gallery 
The first step in any construction project is planning. Need some help? Delphi's team is experienced in site development and planning. Complete site development from start to finish—demolition to build ready.
HAVE A QUESTION?
Call (856) 228-3600 or email us today to discuss your project's needs and we will help you develop the best solution and plan to get your project started.

Subscribe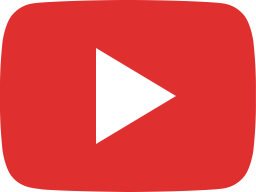 Delphi Contracting: Pulverizing 01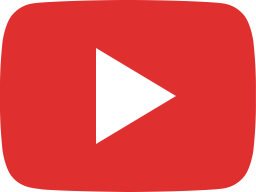 Delphi Contracting: Magnet 01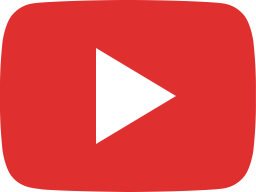 Delphi Contracting: Demo Load 01

ABOUT US
We pride ourselves in our ability to meet deadlines, finish our projects 100% to satisfaction and keep your project contained to within your allotted area.